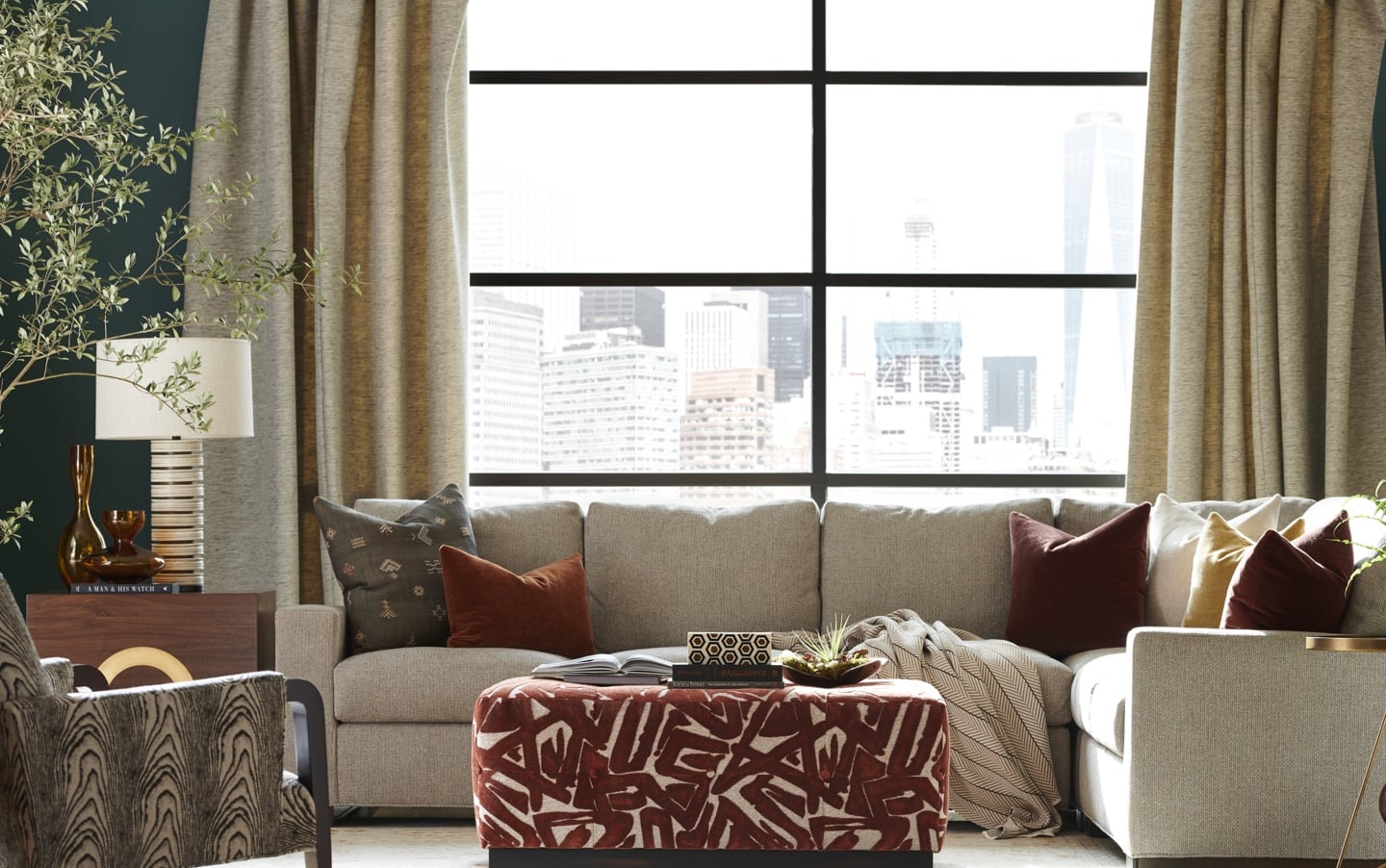 FURNITURE
Specializing in American Made Upholstery from the top makers. Wesley Hall, LEE, Verellen, and more.
RUGS
Transform your living spaces with our exquisite collection of luxury rugs. Browse our selection from premier rug vendors like Kalaty or Harounian, then reach out to us for exclusive pricing details.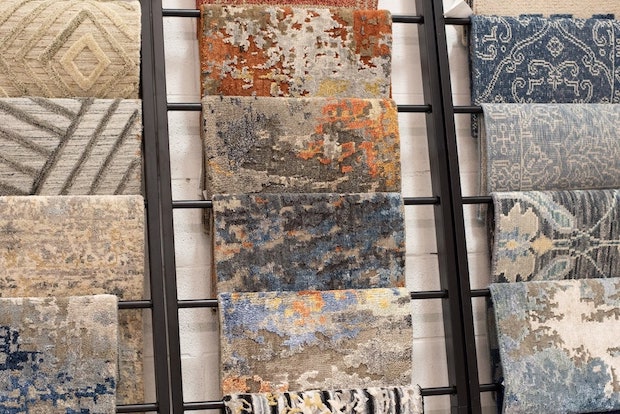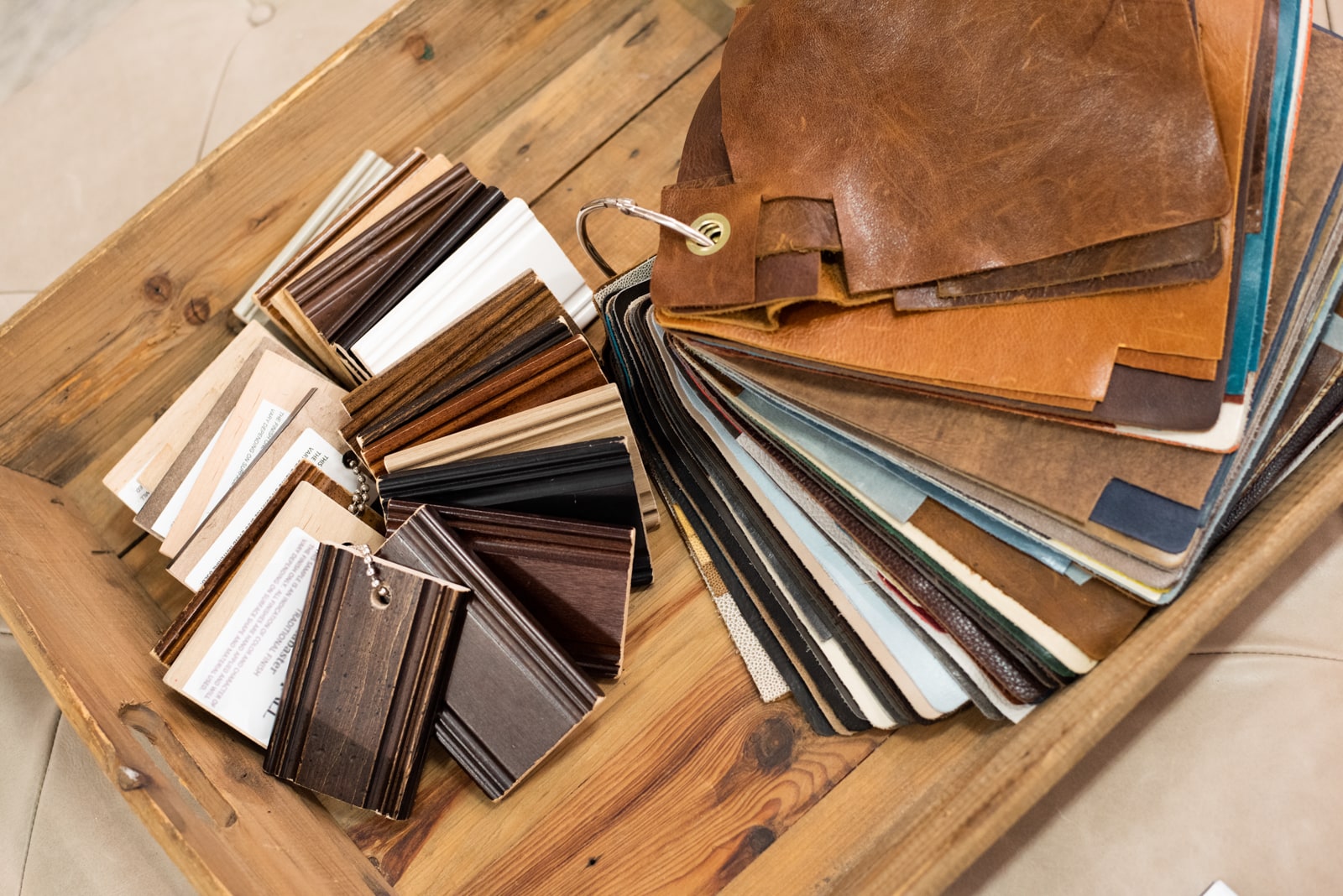 RE-UPHOLSTERY SERVICES
With over 75 years of expertise in fabric and furniture, let our master artisans breathe new life into your cherished pieces. Visit our Design Center and let our team guide you, ensuring your precious memories are preserved with care. 
CUSTOM DRAPERY
Whether you're reimagining your living room, bedroom, or professional workspace, the right drapery can elevate your ambiance.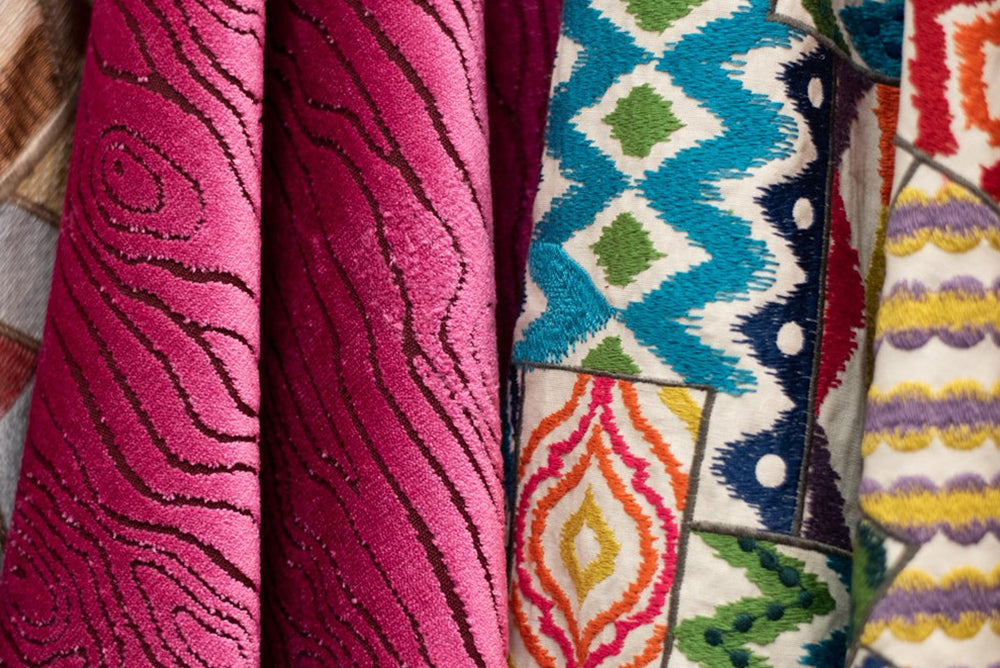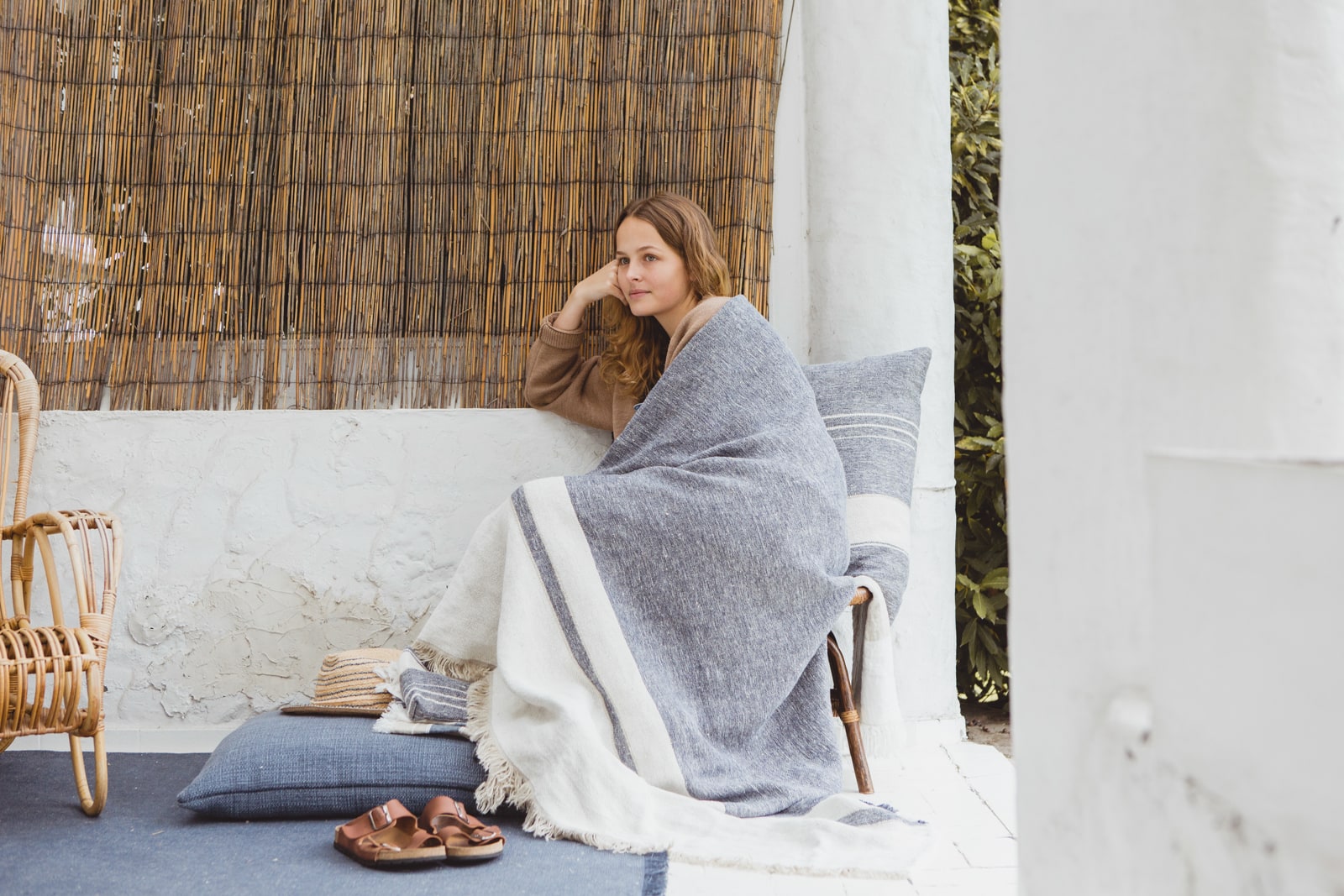 LIBECO HOME
Another Specialty of Ours:  Real Belgian Fabrics, Bedding, Pillows and Throws. Believe in Linen.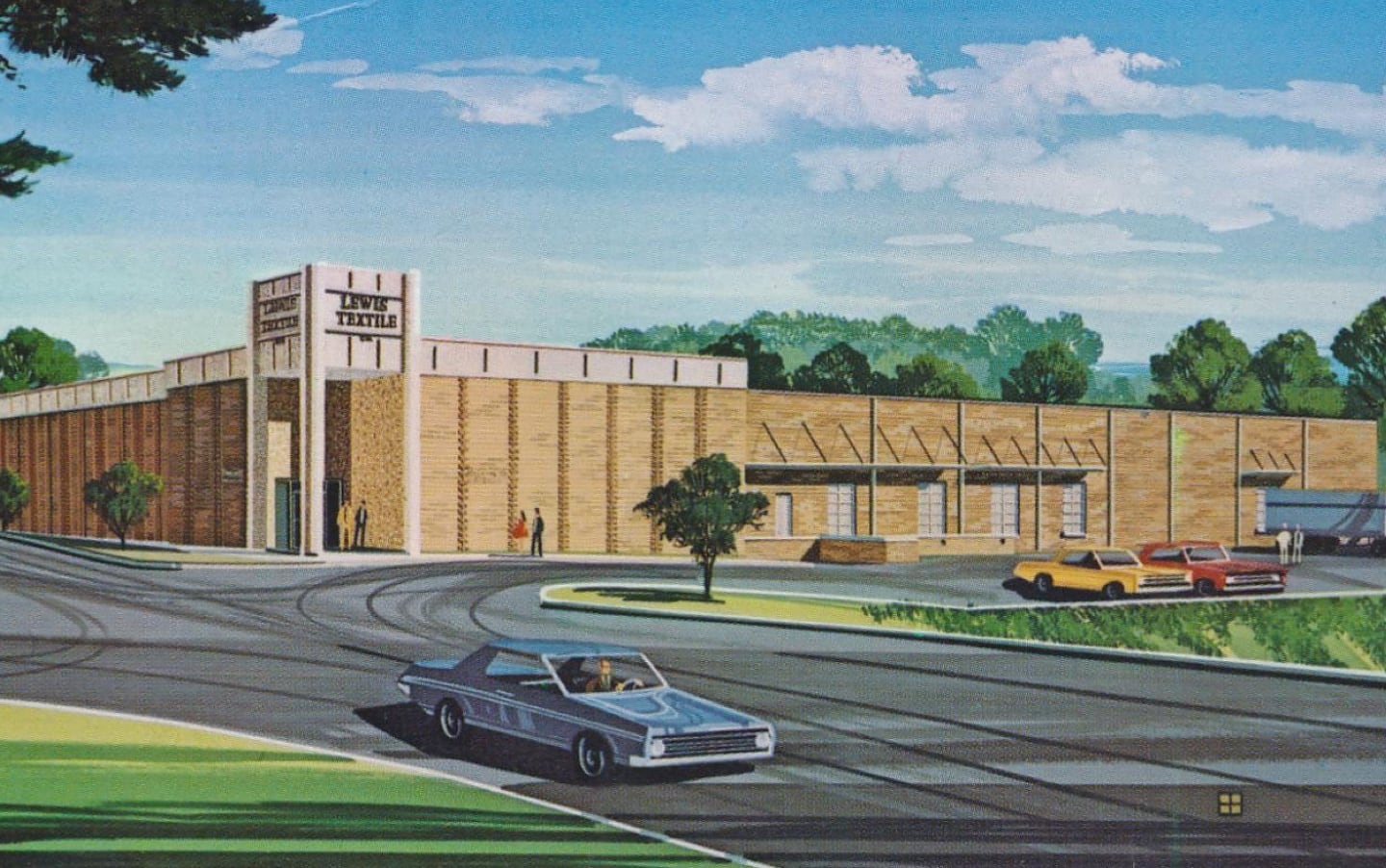 FOUR GENERATIONS OF HISTORY
Over 75 years of creating beauty for your life.
OUR DESIGN CENTER
Experience the Visions of Generations in our Brand New Design Center! Not only do we have amazing fabrics and furniture, but so much more to offer you.