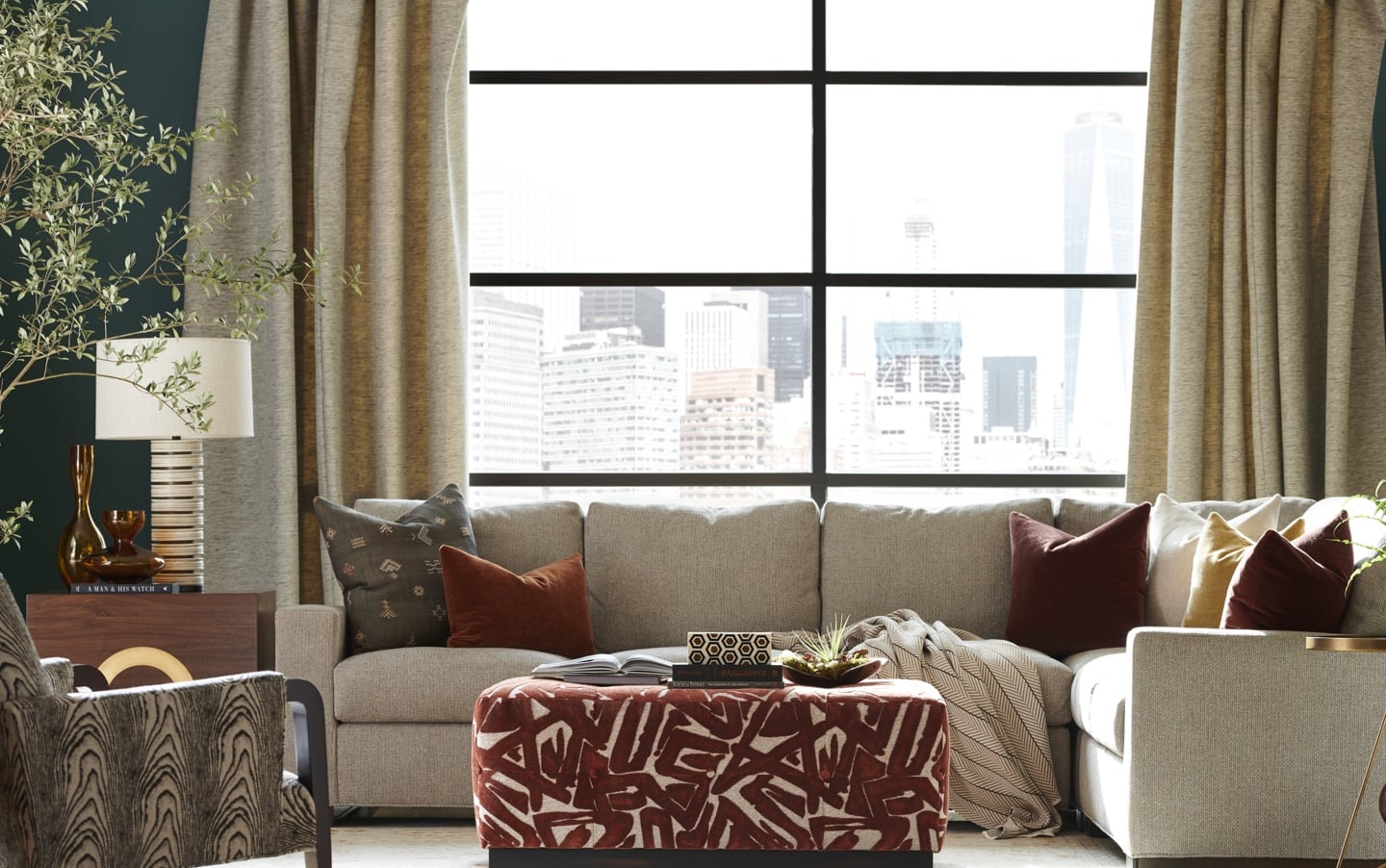 FURNITURE
Specializing in American Made Upholstery from the top makers. Wesley Hall, LEE, C.R. Laine and more.
OUR DESIGN CENTER
Experience the Visions of Generations in our Brand New Design Center! Not only do we have amazing fabrics and furniture, but so much more to offer you.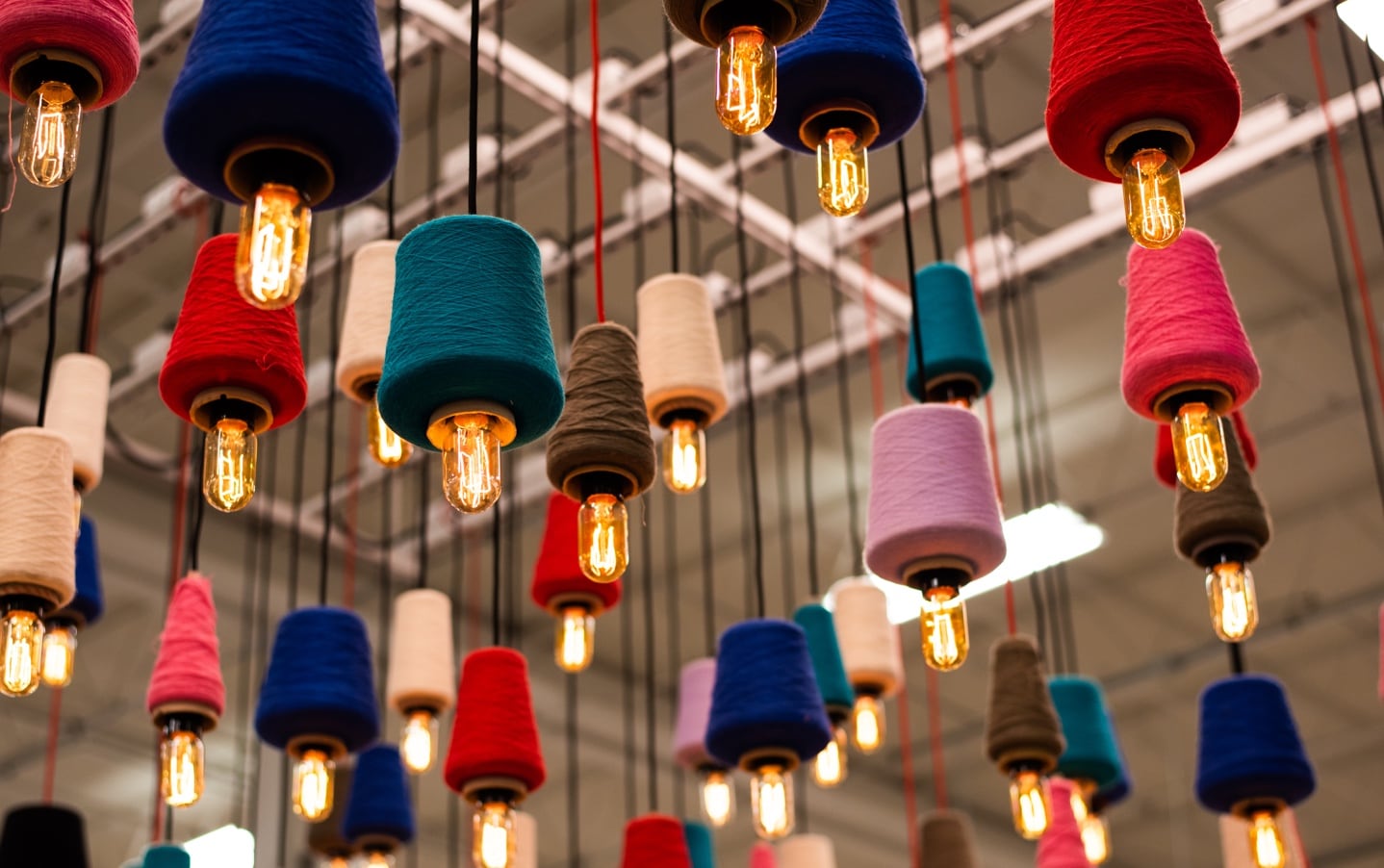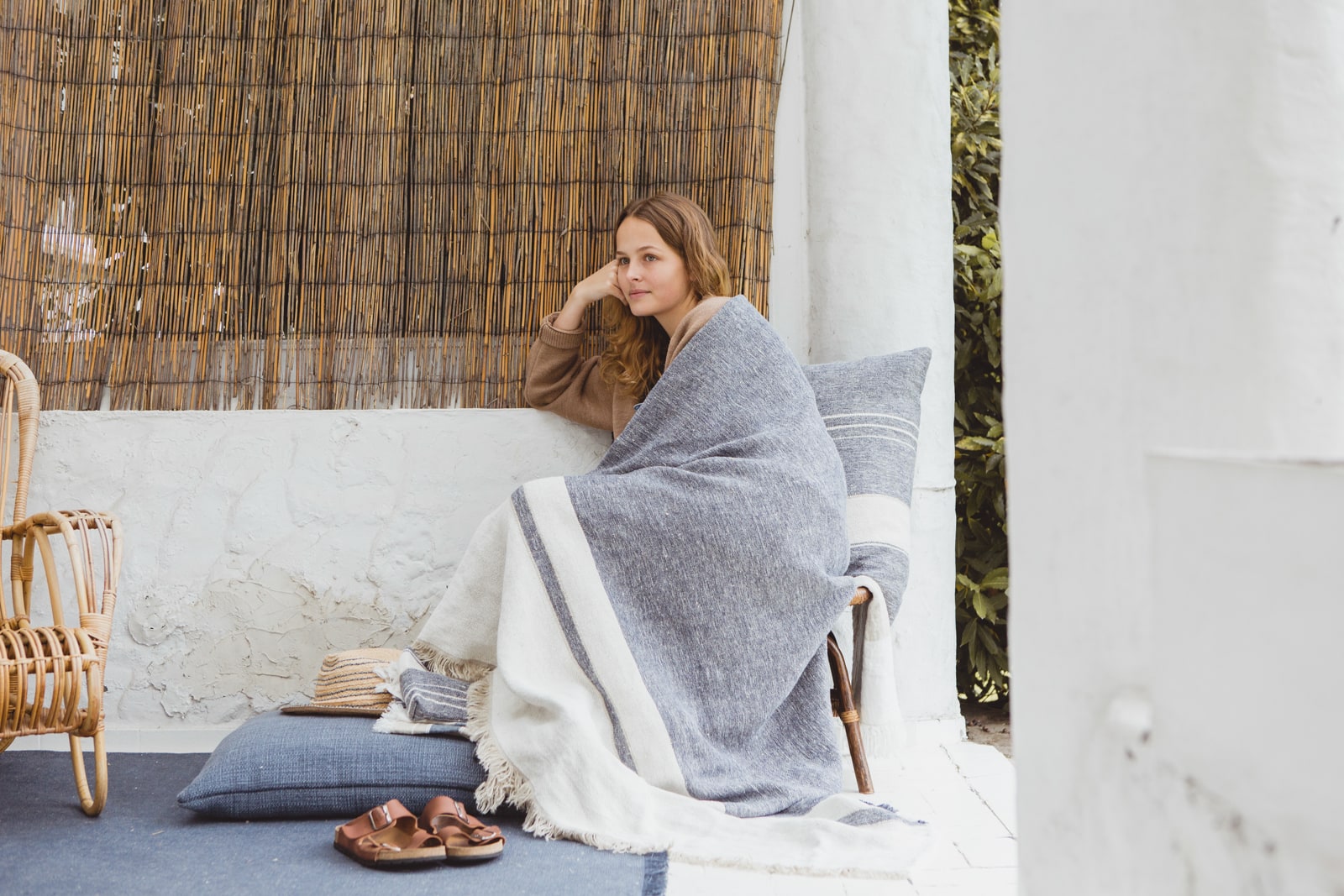 LIBECO HOME
Another Specialty of Ours:  Real Belgian Fabrics, Bedding, Pillows and Throws. Believe in Linen.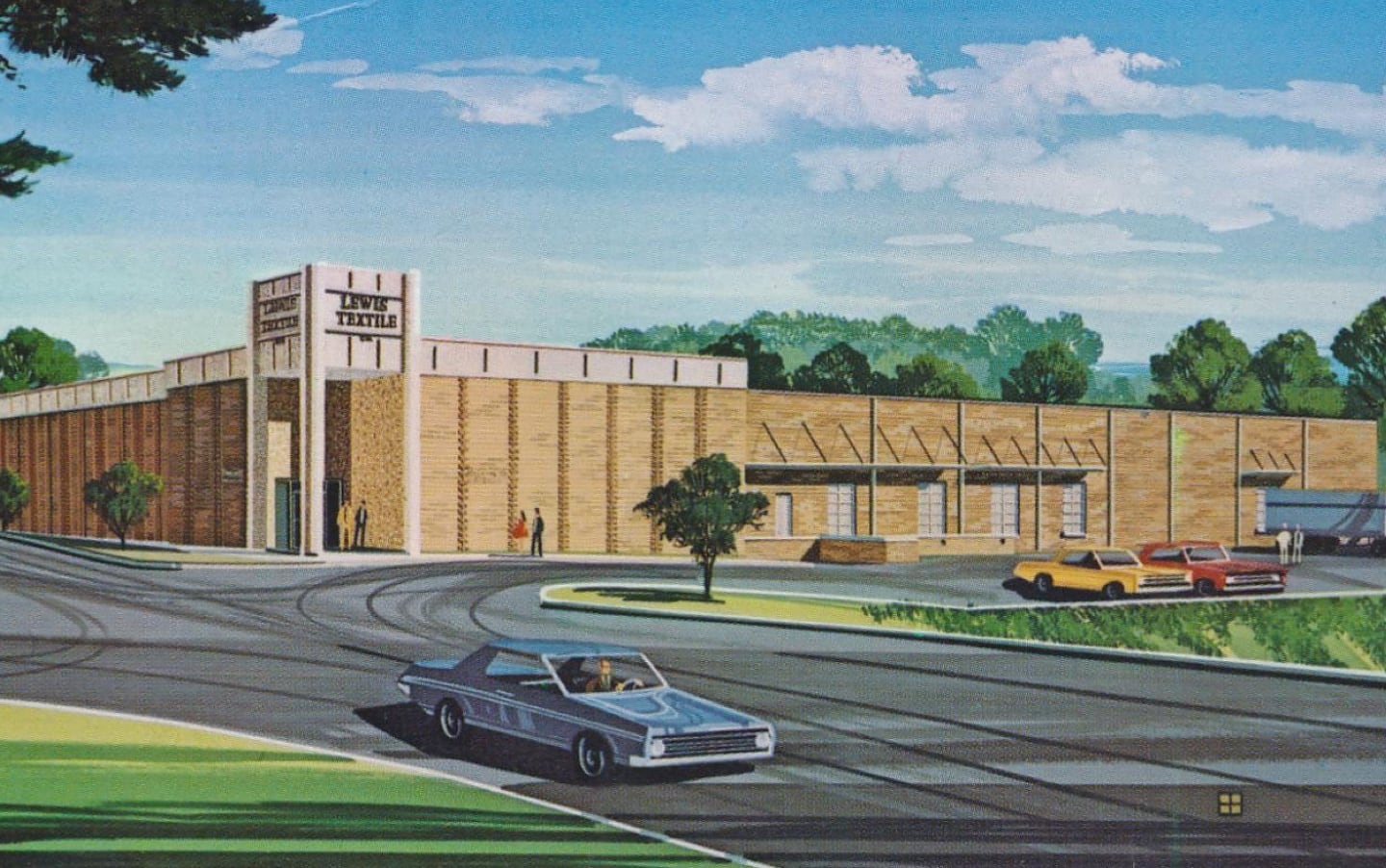 FOUR GENERATIONS OF HISTORY
Over 75 years of creating beauty for your life.